With MONJI, you can review websites and documents and create revision requests right from your browser.
You can eliminate miscommunications and reduce costs.
* Recommended Browser:Chrome for PC, Safari for iPhone (iOS), Google Chrome for Android Other browsers have non-compatible functions.
Conventional Check & Revision Flow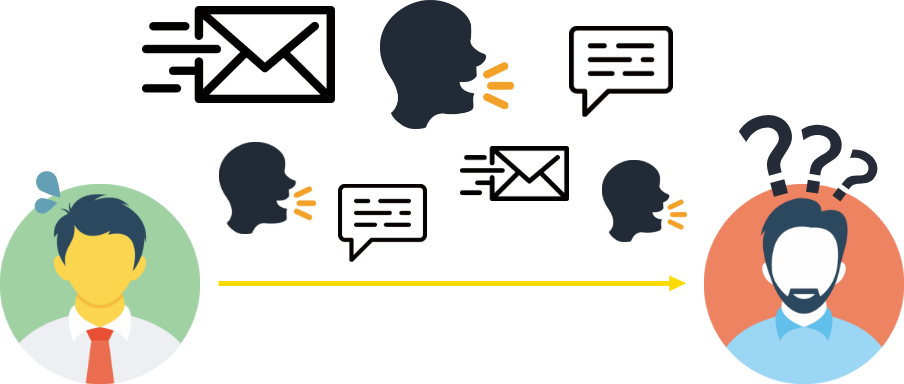 Check & Revision Flow Using MONJI
Revision Tools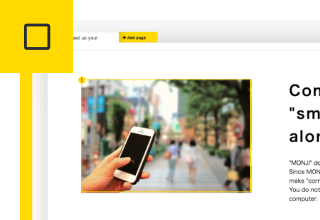 Area selection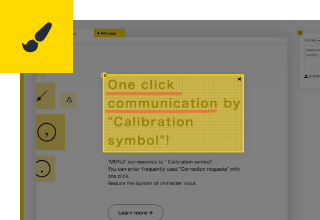 Marker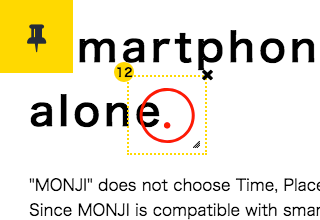 Revision Symbols
Compatible file formats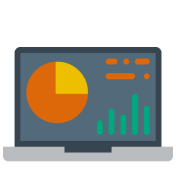 Website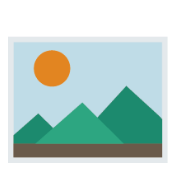 Image
(jpg・gif・png)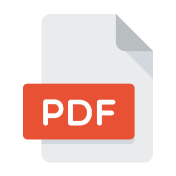 PDF
* More file formats to be added in the future
Connect with external tools
MONJI is compatible with all major project management tools and chat tools, so there's no need for you to change the tool you're using.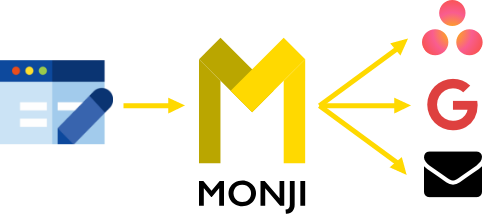 Supported tools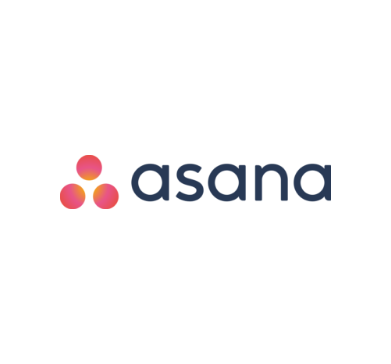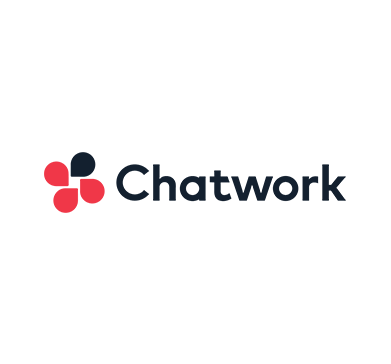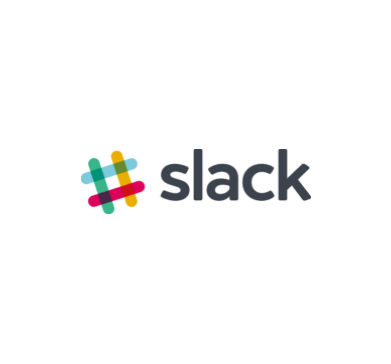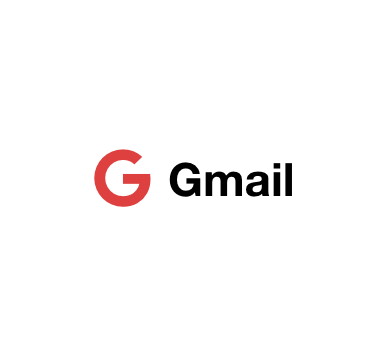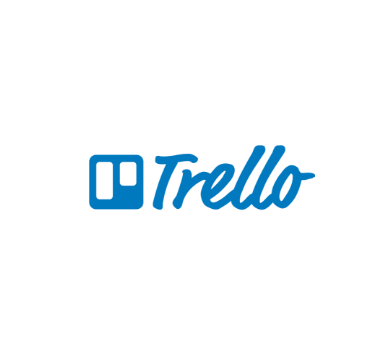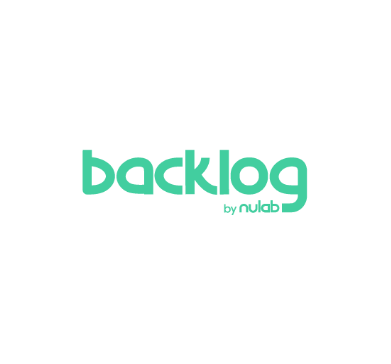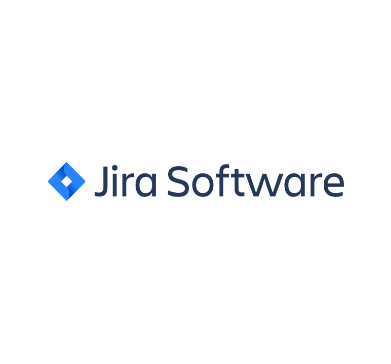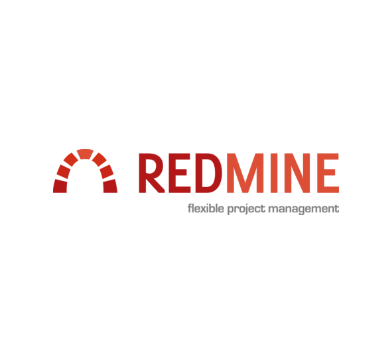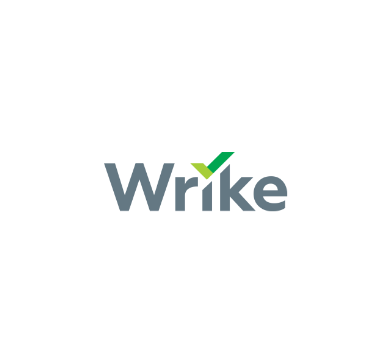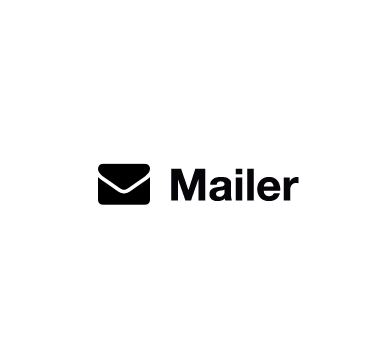 * The above includes tools that will be supported in the future.
* More tools to be added in the future
About Used license,click here.
No setup required
MONJI doesn't require any troublesome setup before use.
Simply enter the URL of the website or upload the file,
and you can use it immediately.
Smartphone Compatible
All MONJI functions can be used on a smartphone; all you need is an internet connection.
MONJI can be used anytime, anywhere, so you can even create revision requests on the go!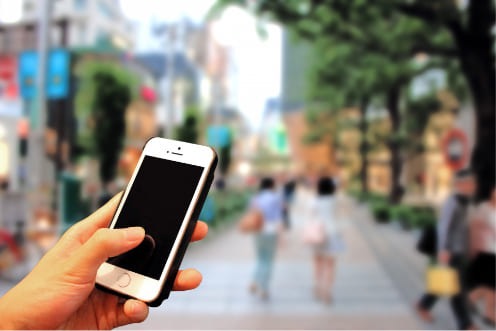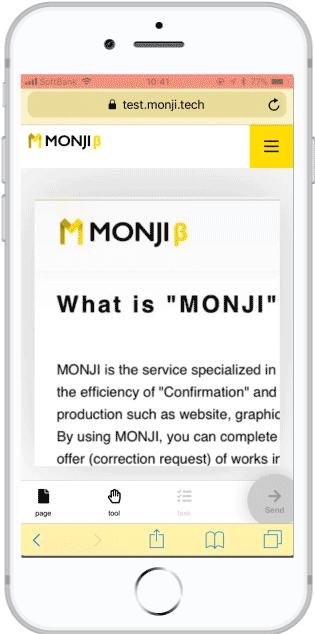 Voice input
MONJI fully supports voice input.
There's no need to type long and complicated comments,
you can simply input them vocally.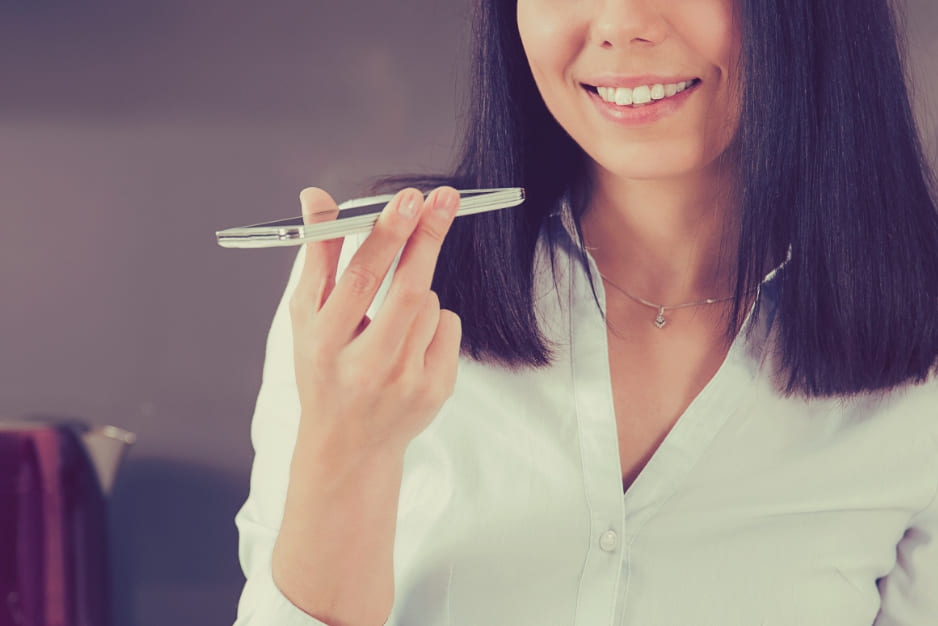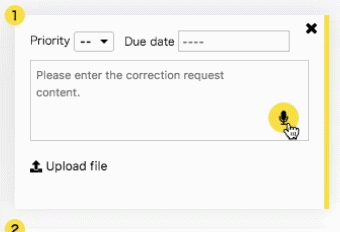 Revision Symbols
MONJI includes a variety of revision symbols that you can use to make common corrections.
With these symbols, you can communicate requests instantly, with no need to type out comments.
Revision Symbol List
(as of May 2018)

Delete

Insert

Insert a space

Capitalize

Lowercase

Period

Comma

Colon

Semicolon

Question mark

Exclamation point

Hyphen

Slash
* More revision symbols to be added in the future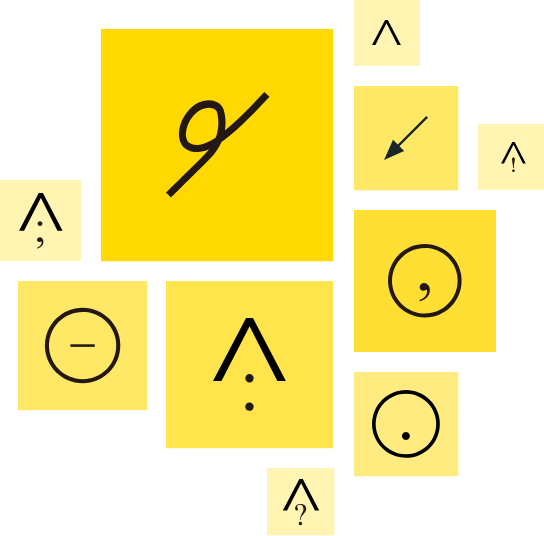 Revision Request List
All of your revision requests are saved to your request list, so you can check past requests at any time.
* To use the "revision request list" function, free membership is required