With MONJI, you can review and proof websites, images, and documents right from your web browser.
Its easy-to-use interface allows you to convey feedback and revision requests accurately and efficiently, saving time and reducing costs.
* Recommended Browser: Chrome for PC (Microsoft Edge and Safari will be supported soon). Other browsers may not be compatible with all of MONJI's features.
Conventional Proofing & Revision Workflow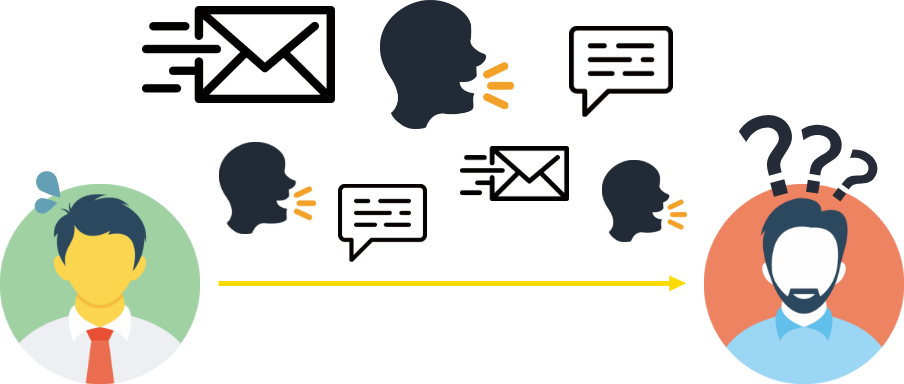 Proofing & Revision Workflow with MONJI
Proofing Tools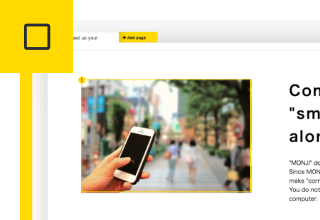 Area selection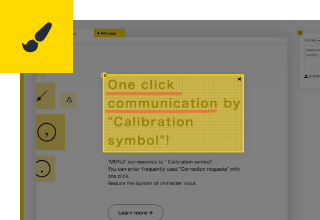 Marker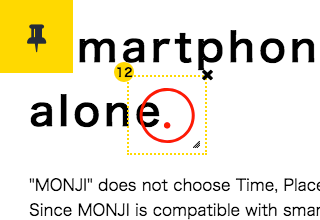 Proofreading marks
Compatible file formats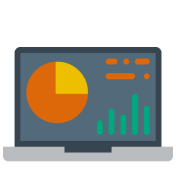 Website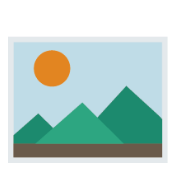 Image
(jpg / gif / png)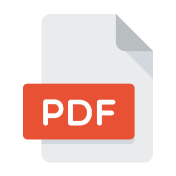 PDF
PSD
(Photoshop)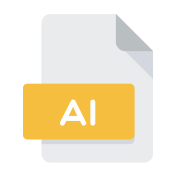 AI
(Illustrator)
* More file formats to be added in the future
* Not available for sharing/preview link of design tools
Supports PSD and AI files, so...
Creators can load designs created in Photoshop or Illustrator and initiate revision requests.
This allows clients to review and request changes even if they don't have Adobe products,
resulting in greater work efficiency for both creators and clients.
It also solves the common issue in the design industry of clients not having Adobe products.
Connect and Share
MONJI is compatible with all major project management tools and chat tools. Simply connect it to your favorite tools to start sharing links and keeping your schedule updated with new tasks.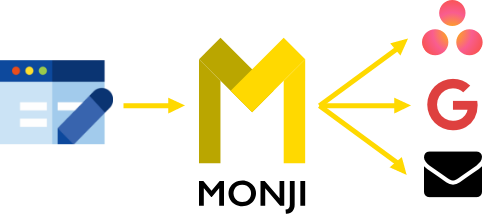 Supported tools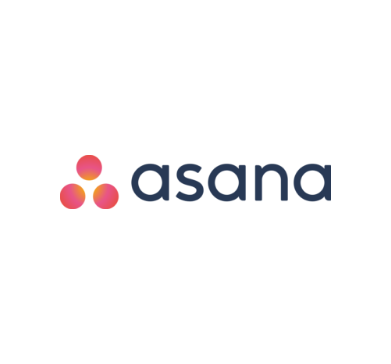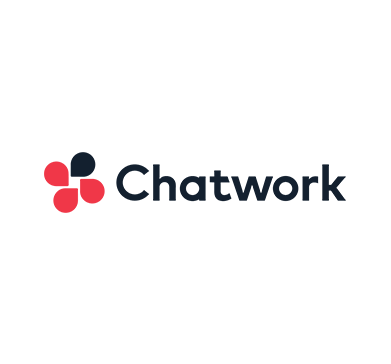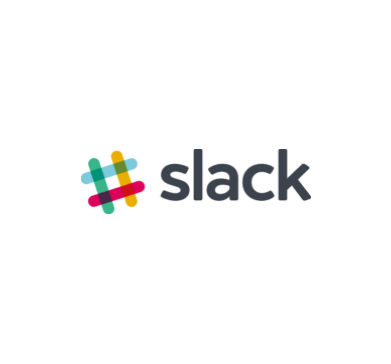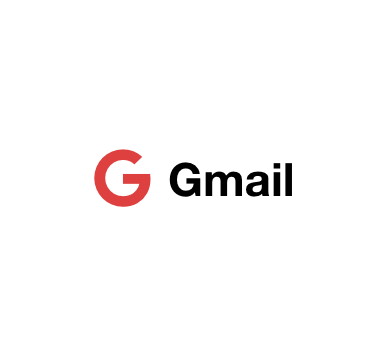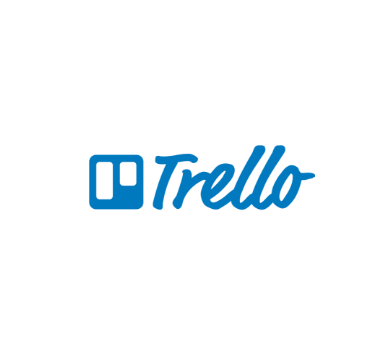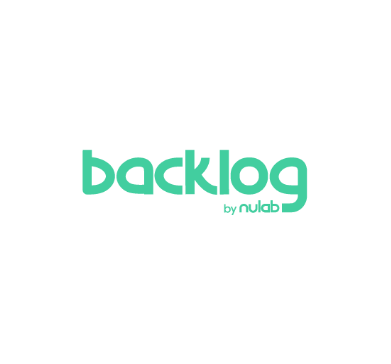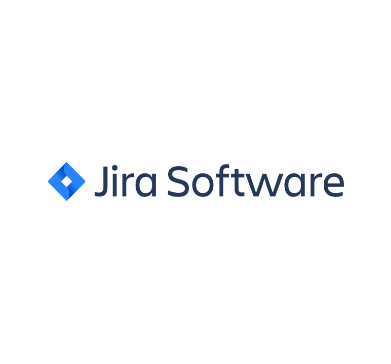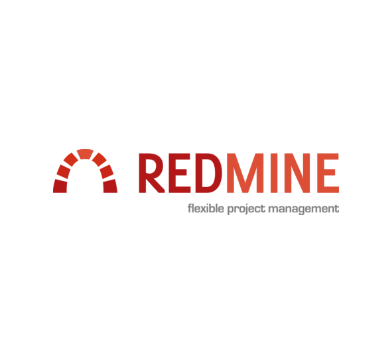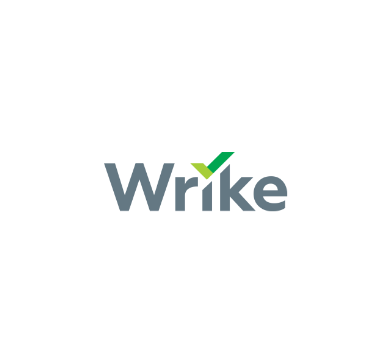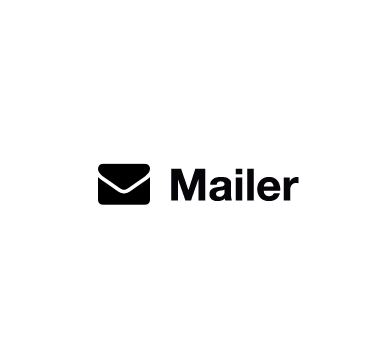 * Includes tools that will be supported in the near future
* More tools to be added soon
No setup required
MONJI doesn't require any installation or setup before use.
Simply enter the URL of the site or upload the file you want to proof, and you can start adding annotations immediately.
Voice input
MONJI includes full support for voice input.
Save time on typing and speed up the process of leaving feedback.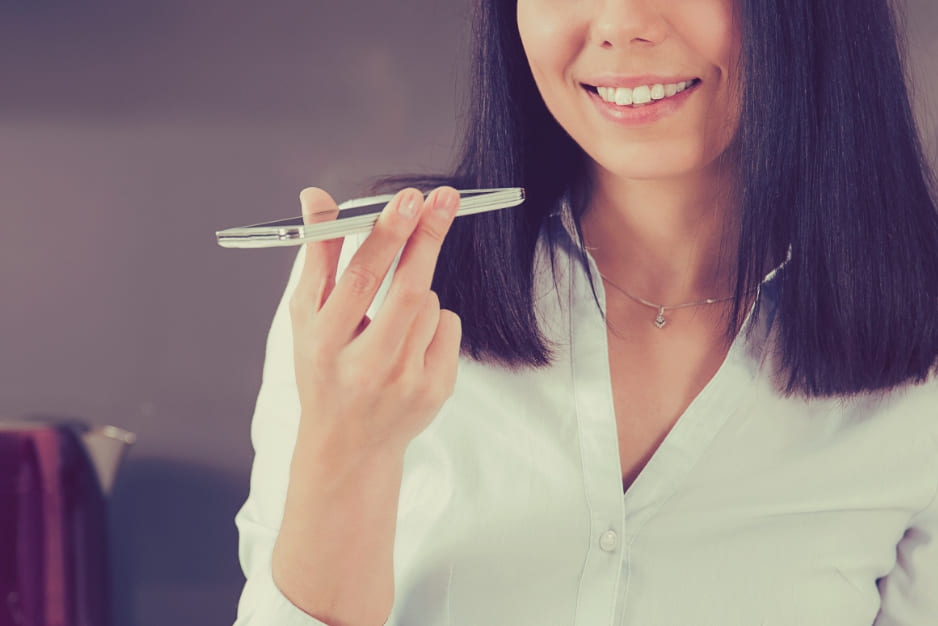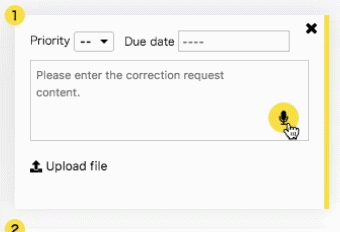 Proofreading marks
MONJI includes a variety of proofreading marks that you can use to make common corrections.
Communicate requests instantly, with no need to type out comments.
Revision Symbol List
(as of April 2021)

Delete

Insert

Insert a space

Capitalize

Lowercase

Period

Comma

Colon

Semicolon

Question mark

Exclamation point

Hyphen

Slash
* More revision symbols to be added in the future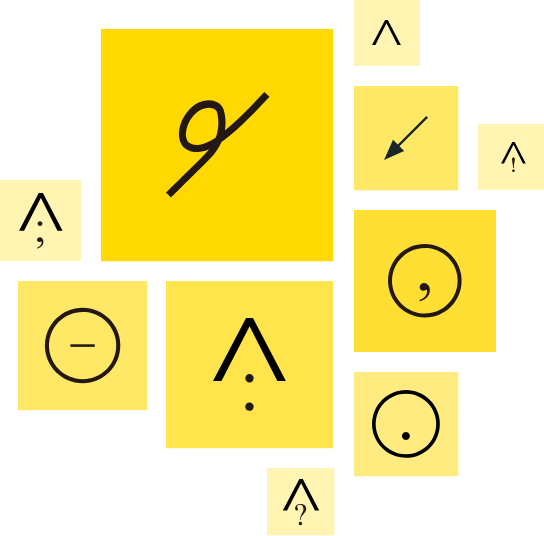 Request List
All of your revision requests are saved to your request list, so you can check past requests at any time.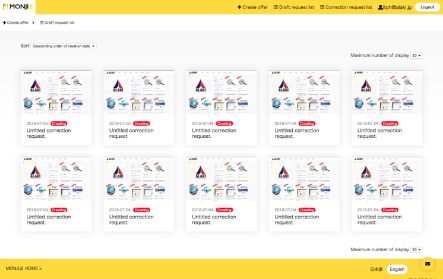 Collaborative Editing function
Anyone can add to or revise the created request later.
You can also ask your supervisor to revise your revision request or write questions.
※MONJI user registration is required to add to the revision request.