Everything you need to know about website proofing
Today we'd like to share some information about online website proofing. 
From the definition of the term, to former proofing methods, to suggestions of how to start proofing, we're here to help you learn the basics!
---
What is website proofing?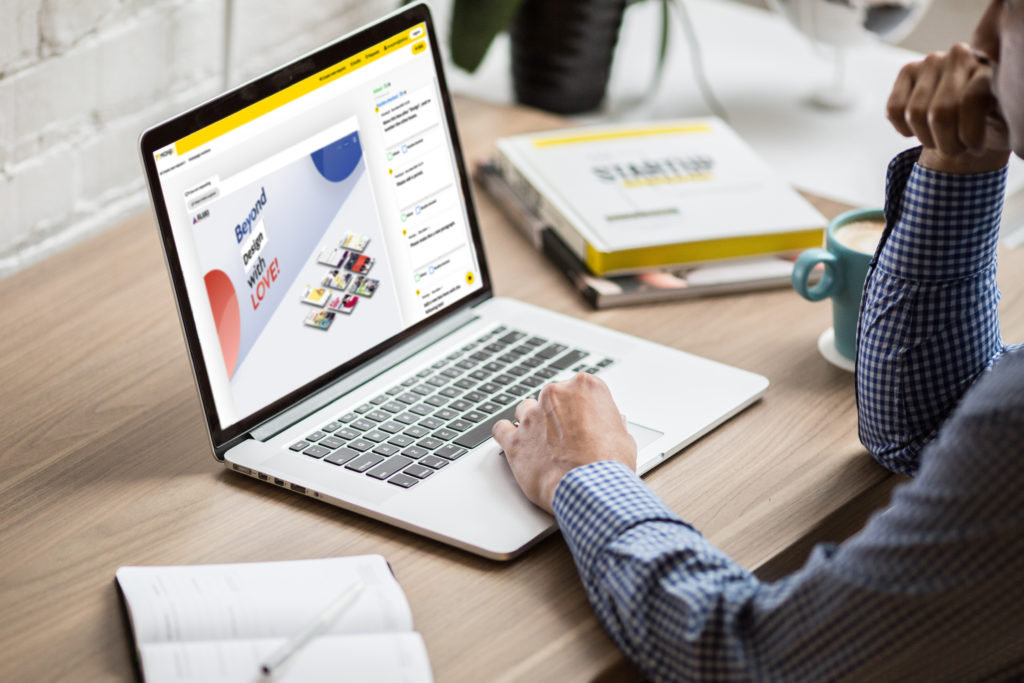 Website proofing is the process of reviewing a web page and adding annotations to request changes to the text, design, or functions.
Proofing happens many times during the creation of a new web page. From deciding the layout of the wireframe, to making adjustments to the coded page, to catching any last-minute typos right before the page is released.
Proofing may be carried out by web designers, project directors, or clients.
In the past, websites were usually proofed in one of the following ways:
・Printing out screenshots, annotating them by hand, and scanning the annotated pages
・Explaining the necessary revisions through text in emails
・Communicating feedback verbally over the phone
How does online proofing work?
These days, online proofing tools make it easier to convey visual feedback and revise websites more efficiently. The person doing the proofing can annotate sites as though they were adding digital sticky notes to them, eliminating the need to write paragraphs explaining exactly what needs to be changed.
Clearer communication can drastically reduce the amount of time needed for proofing. It's estimated that with an online proofing platform like MONJI, the time required for proofing can be cut by approximately 80%.
What are the merits of using an online proofing platform?
Here are just a few of the many advantages that online proofing has over traditional proofing methods:
・Online proofing is paperless and environmentally friendly
・Requests for text revisions are already typed out and can by copy-pasted into the site, with no need to decipher handwritten notes
・Fewer miscommunications than conveying feedback purely through text or verbally
・Faster and more efficient than traditional proofing methods
・Checklists to keep track of which tasks have been completed
・The ability to set priority levels and deadlines for each task
How do I get started with website proofing?
Since one of the main goals of online website proofing is to make design workflows more efficient, you'll want to choose a platform that is simple and speedy. It's also useful to choose a platform that can seamlessly connect with the schedule management and communication tools that you're already using. 
Don't know where to start looking? Luckily we have a suggestion for you!
The MONJI online proofing platform can help you annotate not only websites, but also documents and images. And the beta version is currently available for free!
You can get started at https://monji.tech/
・No membership registration (email registration only)
・No installation required
・No settings required
・No need to use HTML tags
Try out online website proofing for yourself, and see how speedy your design workflow can be!
---
We'd love to hear your thoughts about online proofing vs traditional proofing.
Let us know what you think on social media!
Twitter: @monji_tech_en
Facebook: @monji.tech.en
LinkedIn: ALAKI Co., Ltd.
check the list.